16 australian walkers gone walkabout on St. Peter Island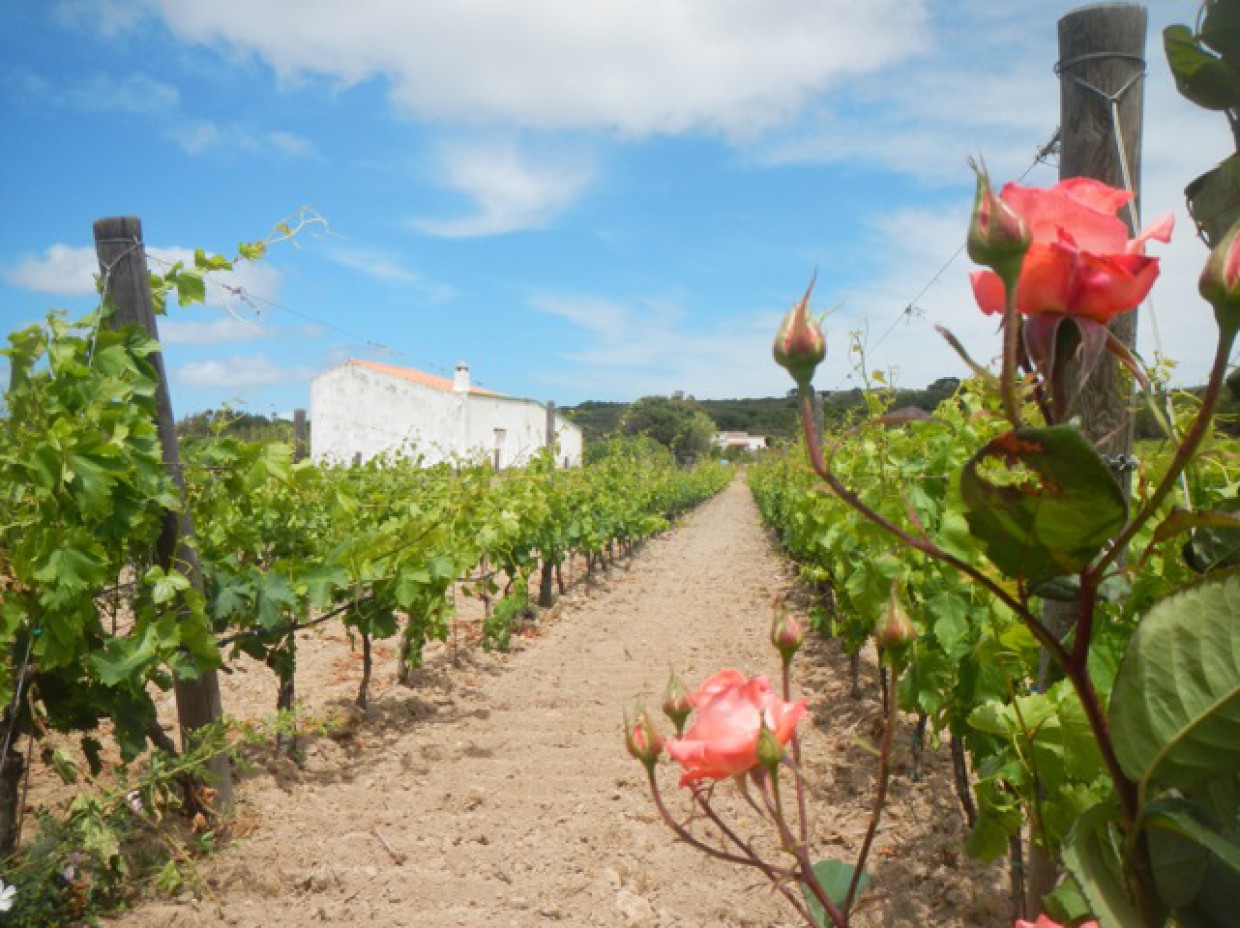 Last week we hosted a nice group of 16 australians walkers for a 5-wine tasting session in the winery.
Practice of australian walkabout is very old: aborigenes did that both for practical purposes (exchange of good and informations) and as a spiritual path.
Do you remember home town of Mr. Crocodile Dundee, Walkabout Creek? A sort of …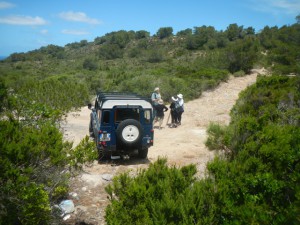 After walking several miles on sunny trails, overwhelmed by myrtle and heather, they reached the winery: beside a nice relaxing moment they've enjoyed several wine glasses…
Refreshed, they left but we met again the evening after for a very special event!
Carlofortesolutions, together with chef Secondo Borghero owner of the famous Restaurant Al tonno di corsa, organized a short class – showcooking based on local Carloforte's dishes in a nice countryside villa.
Local dishes call for local wines as Roussou Carignano and Vermentino Ventou de Ma.
Have a nice comeback in the kangaroos' land!